Lump neck, dandruff, headache, and now massive toothache has joined the party. Congratulation to myself. yeah. congrats. TT___TT
btw, I heart these....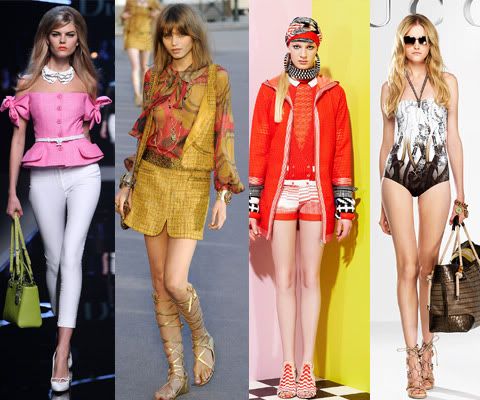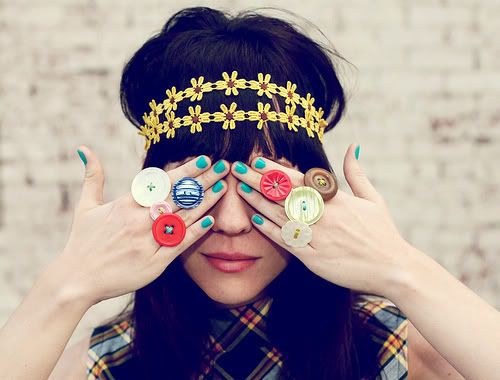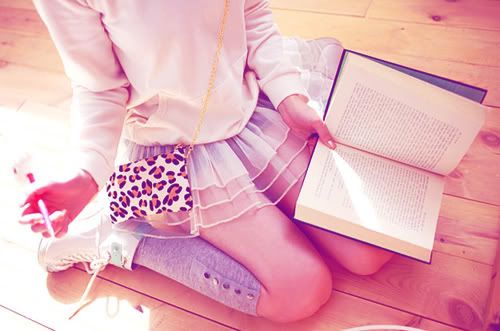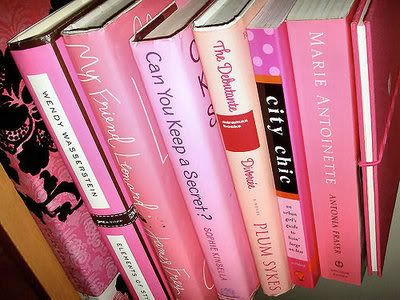 I can't think anything else beside dentist, dentist, and dentist. I think I'll be falling in love with whoever the dentist I meet later. *pray that the dentist will not an old ugly fat and grumpy guy* amen.
Sorry, wrong pray *pray for these crazy illness gone from me forever* amen.